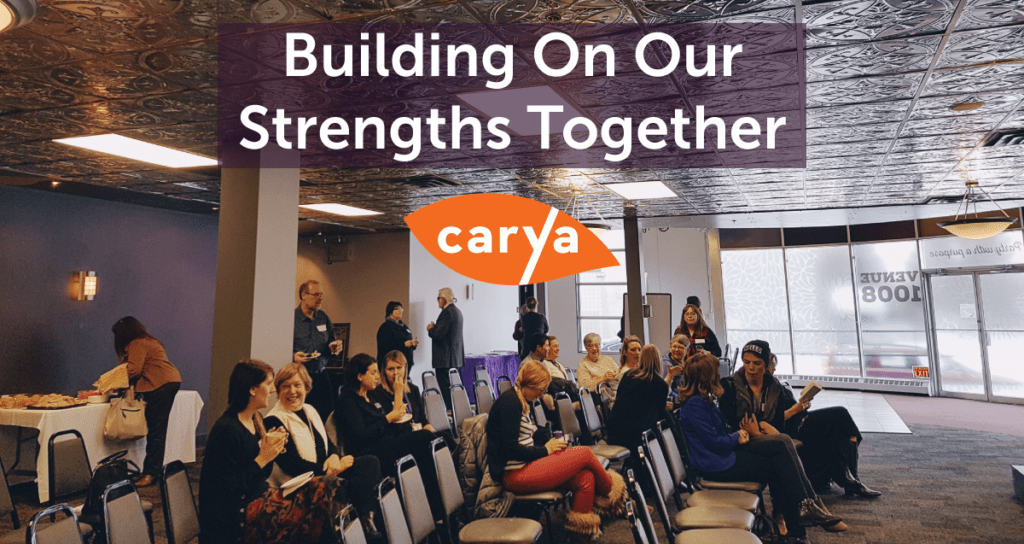 At carya, we're always looking for new ways to serve the Calgary community. We strive to think differently about the needs of our current and potential clients and develop programs that will make our city a stronger, more connected place.
With this in mind, we celebrated the launch one of our newest programs last week. BOOST, Building On Our Strengths Together, will offer support for youth victims of crime. We are excited to collaborate with Restorative Actions for Transformation (RAFT) on this new undertaking. In this nine-week group, 16 to 24 year olds will come together and learn skills that will help them make healthier and happier life choices. Based on the Seeking Safety curriculum, we strive to help participants feel connected to and supported by their peers and their community.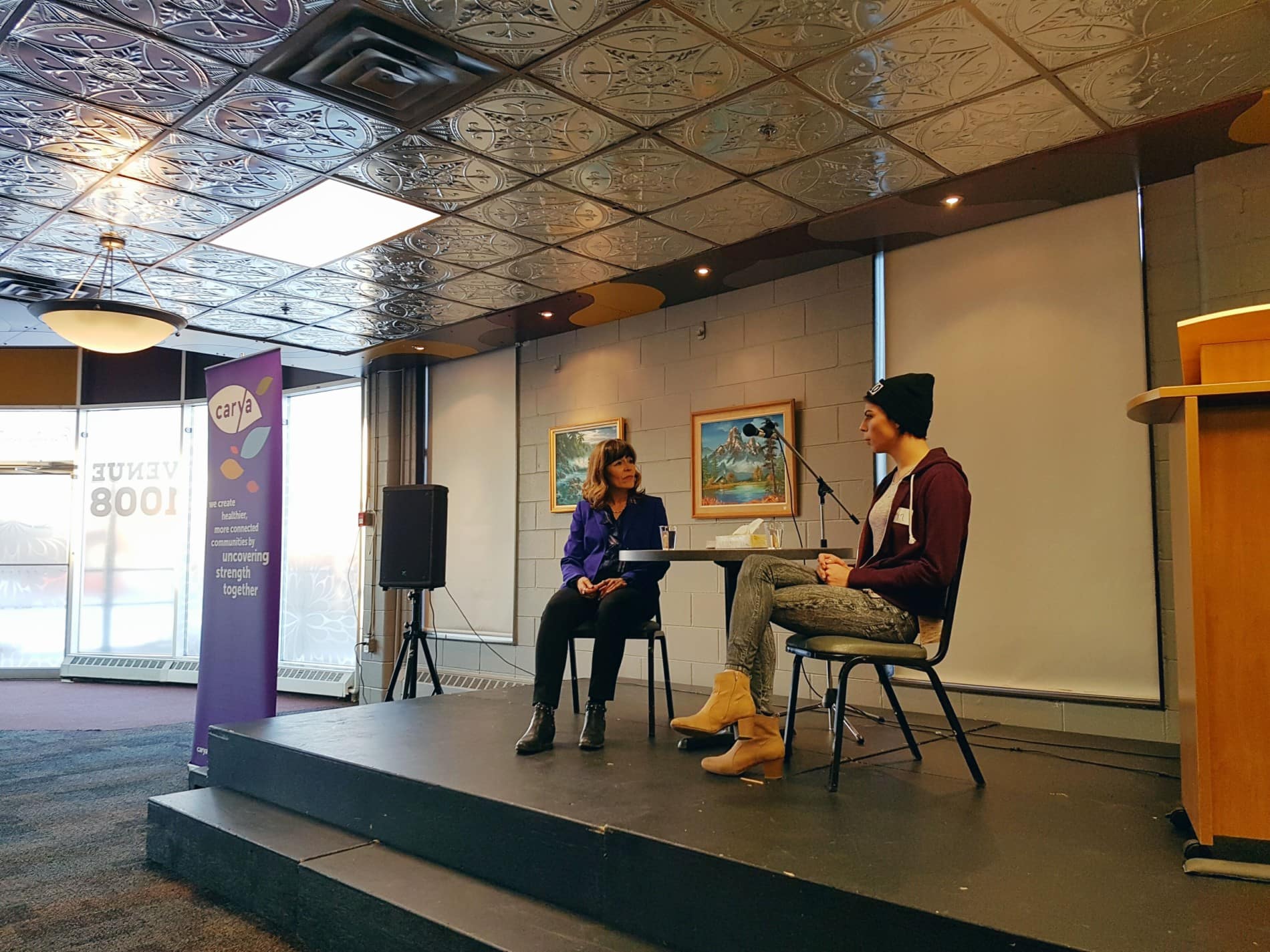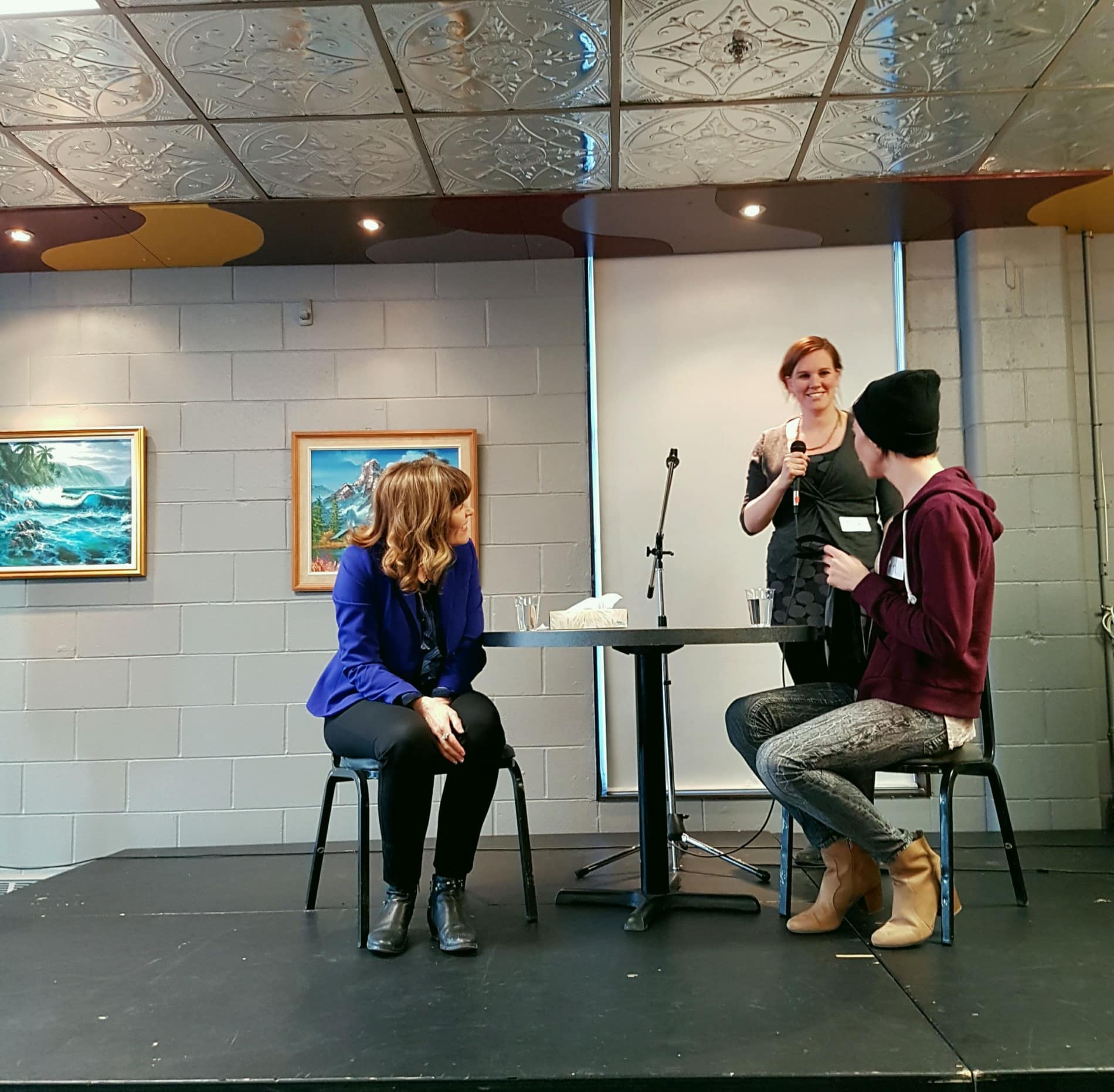 We were lucky to hear from Jordyn, a courageous young woman who was violently assaulted by one of her peers. Not only did the attack result in physical wounds, including a severe concussion and many bumps and bruises, but she was also left feeling anxious, unsafe and vulnerable. This traumatizing event left her scared to walk around in areas where she'd always felt comfortable. Her family and friends were also left angry and shaken, fearing for Jordyn's safety.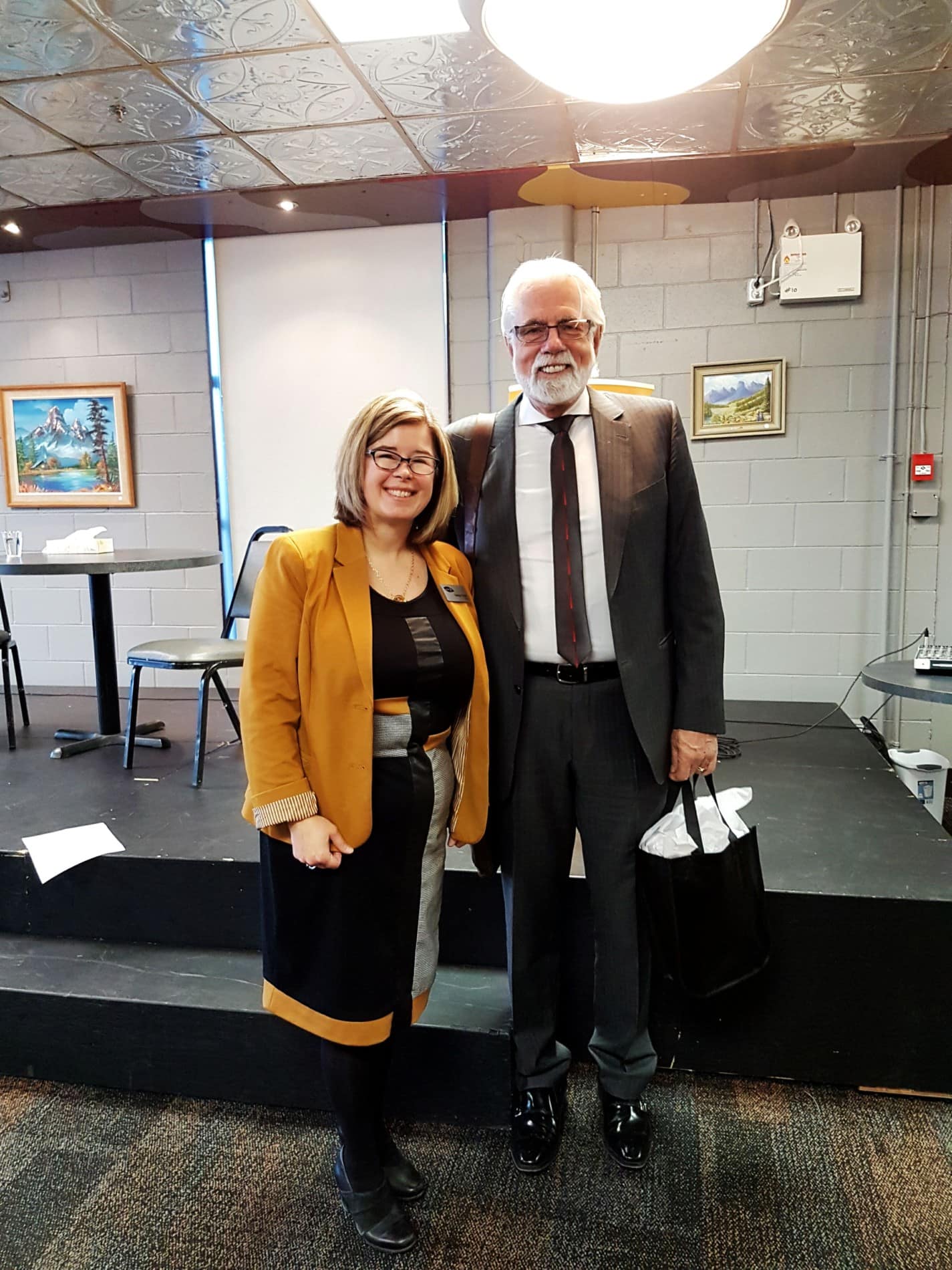 With the help of RAFT, Jordyn had the opportunity to take part in a restorative justice process. Meeting with one of her attackers and seeing how truly remorseful he was restored Jordyn's sense of safety. Jordyn no longer fears running in to her aggressors on the street, and is once again a thriving teenager. Jordyn is one of many youth who have had a positive experience with restorative justice, according to Honourable Judge Vic Tousignault, who also spoke at our BOOST launch. A simple apology is powerful, both for the victim and the perpetrator. The stories of forgiveness, reconciliation and sometimes even friendship told by Tousignault demonstrate the amazing things that can happen when people strive to connect and understand each other, even in the most unlikely circumstances.
Our hope is that BOOST will help many Calgary youth in the coming years, those who have been through the restorative justice process and those who may not have had that opportunity. One in seven victims of crime report experiencing post traumatic stress disorder (source). Through our evidence-based BOOST curriculum, we will strive to help these victims feel safe, supported and able to live a healthy and happy life. We will work to help them feel connected to their community and replace any isolation they may feel with a sense of belonging. For, as our Chief Operating Officer Carolyn Frew so eloquently stated, it is in relationships that we find the meaning that allows us to move forward.
For more information about BOOST or to register, please contact our Intake department at 403.205.5244 or intake@caryacalgary.ca