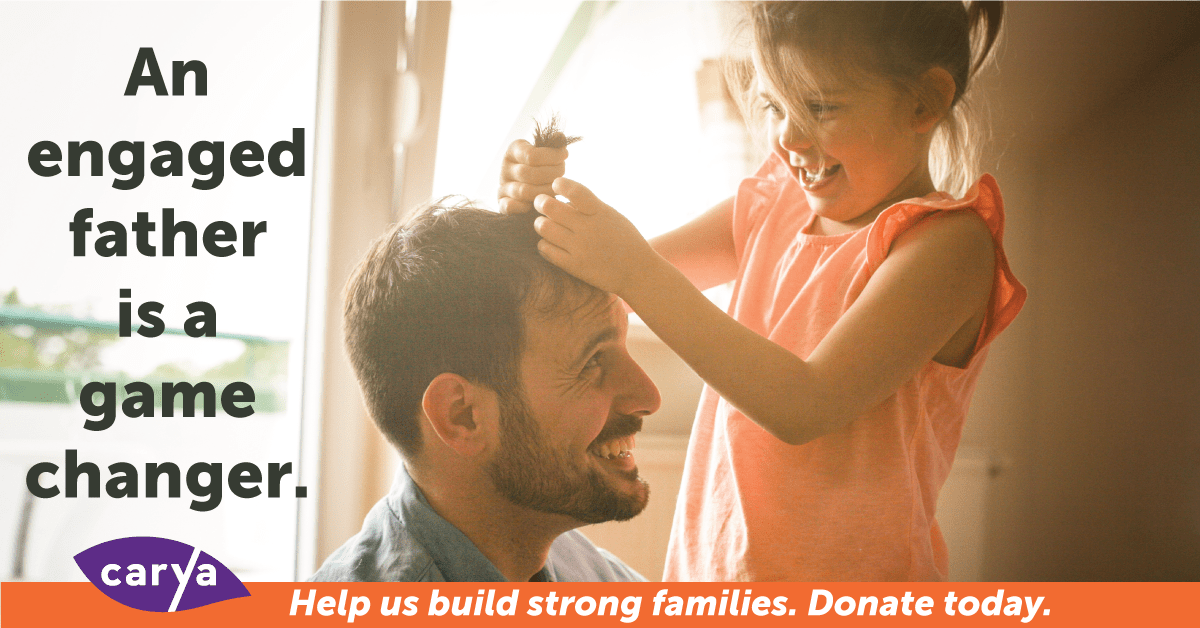 This Father's Day, consider giving the gift that helps build strong families for generations to come.
Fathers come in many shapes and sizes. A dad might be a biological or adoptive parent, a stepparent, a father figure or any other male-identified individual in a child's life that serves a caregiving role. Whoever they are, they have one thing in common – they play a vital role in supporting their children's health and development.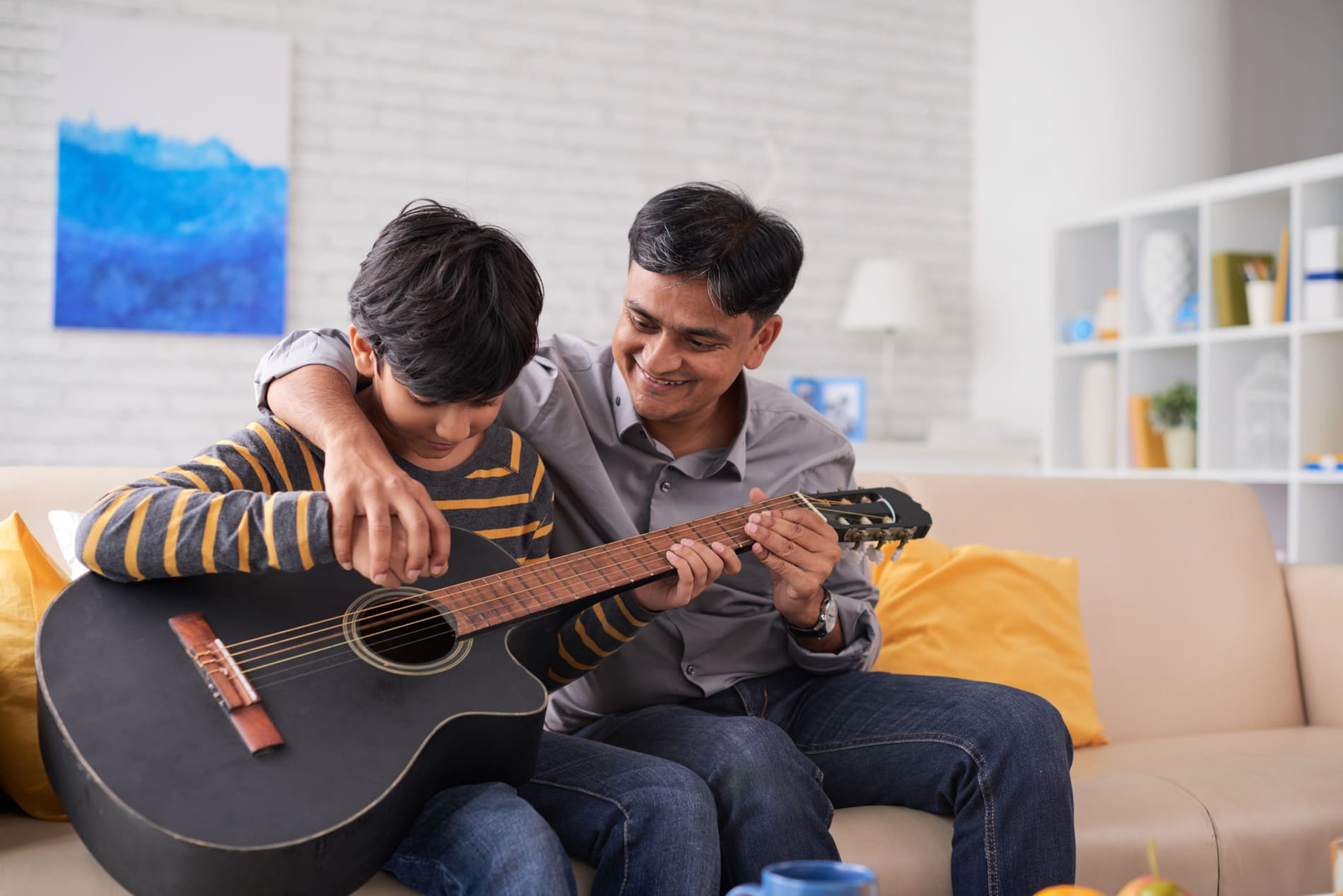 Sunday, June 18th is Father's Day – the day when we celebrate the contributions of those all-important father figures who have helped shape us. But what if, instead of waiting for this yearly milestone, we made fathers feel valued and supported every day? In a survey of over 2500 Canadian parents, only 27% of fathers agreed strongly with the statement "I think Canada values the role of fathers." In comparison, 51% of mothers felt that their role was valued (source). Similarly, there are plenty of programs and policies supporting mothers, but the same types of opportunities for fathers are scarce. When we understand the positive influence that an engaged father has upon his child, it's clear that supporting him along his parenting journey is crucial.
Fathers who take an active and positive role in caring for their children can set their kids up for success in major ways. Research shows that involved fathers increase their children's emotional well-being, creative and critical thinking skills, problem-solving ability and school achievement. Kids with positive father figures tend to have greater empathy and more success getting along with others. In addition, a decrease in criminal behaviour, violence and substance abuse are common characteristics of teens with engaged fathers (source).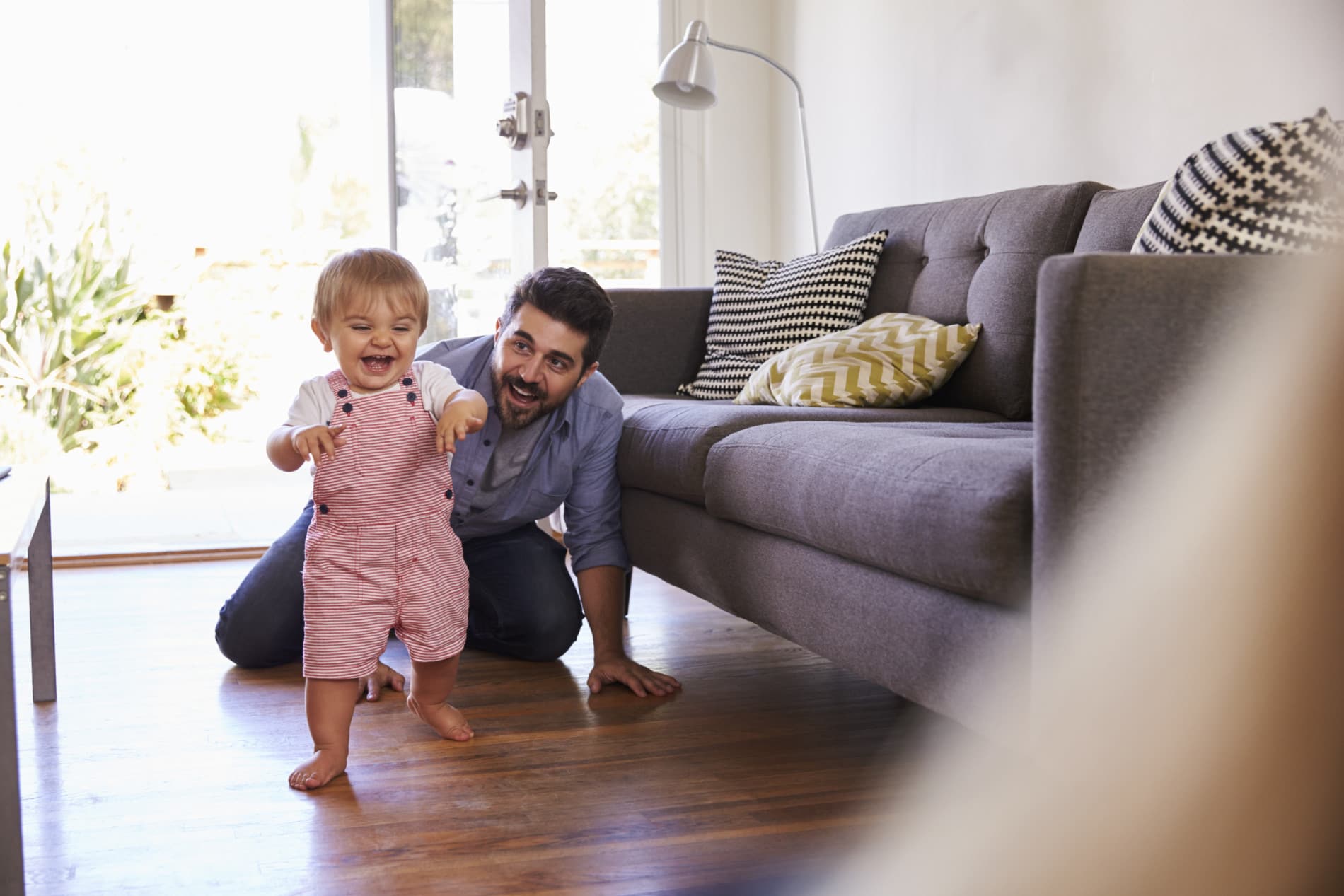 At carya, we recognize the important role of fathers in building strong families. That's why we're working hard to support fathers in Calgary in a number of ways. This spring, we offered a version of our Circle of Security program specifically tailored for dads, and we plan to offer a similar group in the fall. Also in the fall, we'll be launching our brand new Parent Peer Support Group for Dads, where fathers of teens who are struggling to make positive choices can learn practical parenting strategies together. In Bowmont, we offer Supermen of Bowness, a group where dads can strengthen their relationship with their babies and toddlers through fun and play. In addition, we're engaged in coalitions and research projects that will shift policies and practices for the better for all fathers in our city and province. "The importance of fathers who are positively engaged in the lives of their children can't be overstated," asserts carya Program Supervisor Sandy Wagner. "A father that offers playful, nurturing, consistent care has a significant impact on the healthy social and emotional development of his children".
Supporting fathers means paving the way to a brighter future for their children. With your donation, we can continue to offer programs for fathers in Calgary. This Father's Day, consider giving the gift that helps build strong families for generations to come.