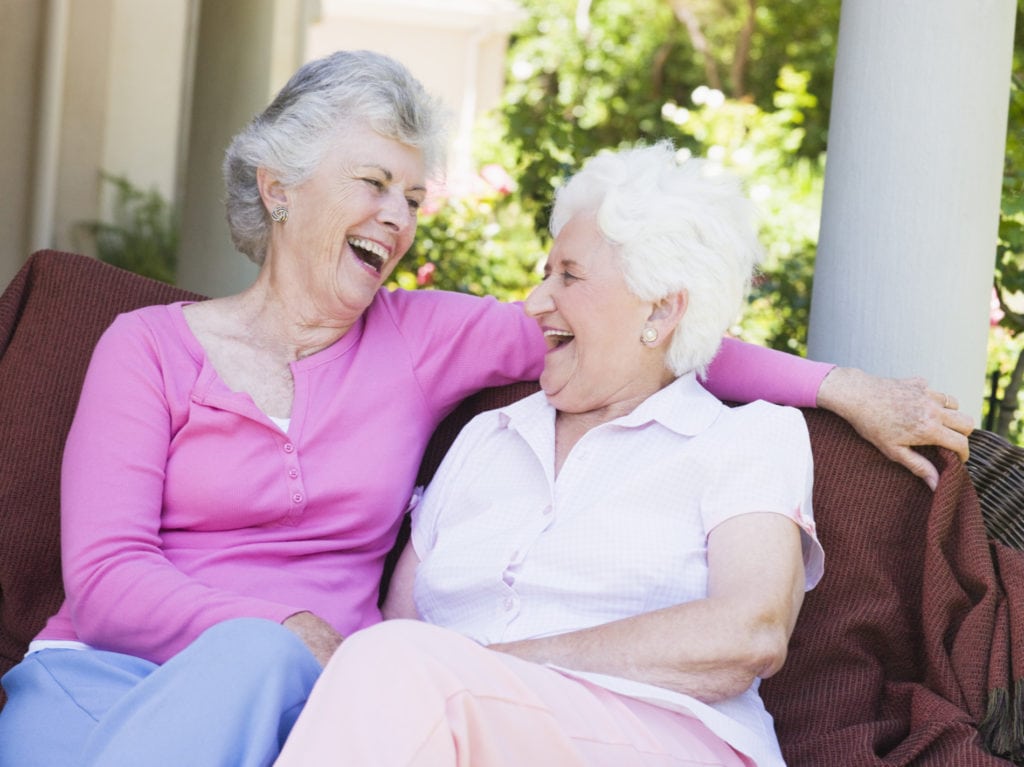 Planning for the future, whether it be socially, financially, or psychologically, is an important and often overlooked part of getting older. The Healthy Aging Lab at the University of Calgary is hoping to get a better understanding of how Calgarians are planning for their later years, and you can help!
The primary purpose of the Healthy Aging Lab is to conduct research that improves the quality of life for older adults and their family members. They are interested in knowing more about how adults plan for their own aging, as well as how planning occurs within families and across diverse cultural groups. In addition, their research focuses on the mental health and wellness of older adults. This branch of the University of Calgary is actively involved in training students for future careers that serve the older adult population.
If you are 50 years of age or older, the Healthy Aging Lab would like to hear from you about how you are planning for the future. As the Canadian population grows older it is important to know whether people are planning for their future aging and, if so, what they are doing. This study will ask questions about what you are doing to plan and how discussions around planning take place within families and in different cultural groups.
You will be asked to complete a survey that can be done online or in person at a time and place that is convenient for you. Interviews can take place at your home, at the University of Calgary or in your community. Everyone that participates will be entered into a draw for two $50.00 gift cards!
Learning more about your experiences will help increase understanding of who is most likely to plan for aging and what they do to plan. The results of this research will be shared broadly with other researchers, policy-makers and community audiences. The goal is to help people become better planners for aging well!
To get more information, or set up an in-person interview, please contact Calandra at 403-826-8433 or healthyagingucalgary@gmail.com.