Volunteer Opportunities
Interested in volunteering with carya?
We're dedicated to building healthier, more connected communities in Calgary and we love when others want to help.
Our volunteer needs are project-based and flexible to meet the needs of individuals, groups, or corporate volunteers.
If you're looking for a meaningful way to give back to the people around you, get in touch with us today. Email hr@caryacalgary.ca for more information.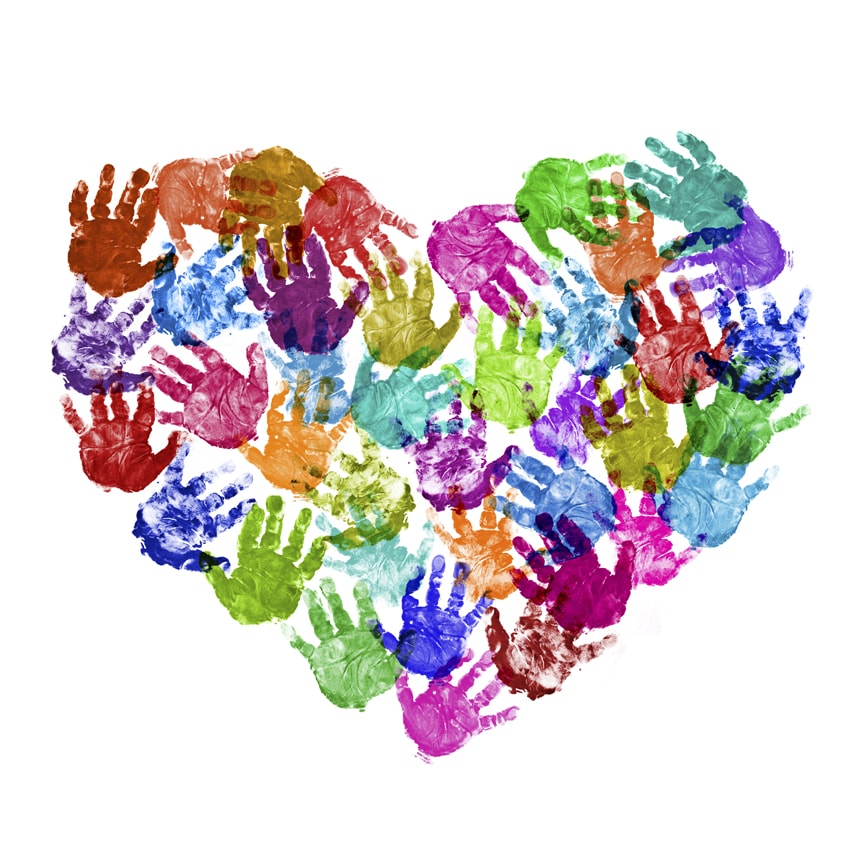 Volunteer Opportunities
Are you passionate about inspiring and supporting girls to become confident young women? Want to be an ally? Sirius is a carya program for high school students that blends social & emotional learning and service learning to promote positive youth development. Sirius supports girls in developing essential life skills and, with the support of volunteer women allies, provides them opportunities to practice these skills through the development and implementation of community service projects. These projects are created by the youth based on areas of interest or importance to them. Sirius supports girls to build confidence and develop skills to become leaders and change-makers in their families, schools and communities. Our ultimate goal is for them to complete high school and successfully launch into adulthood.