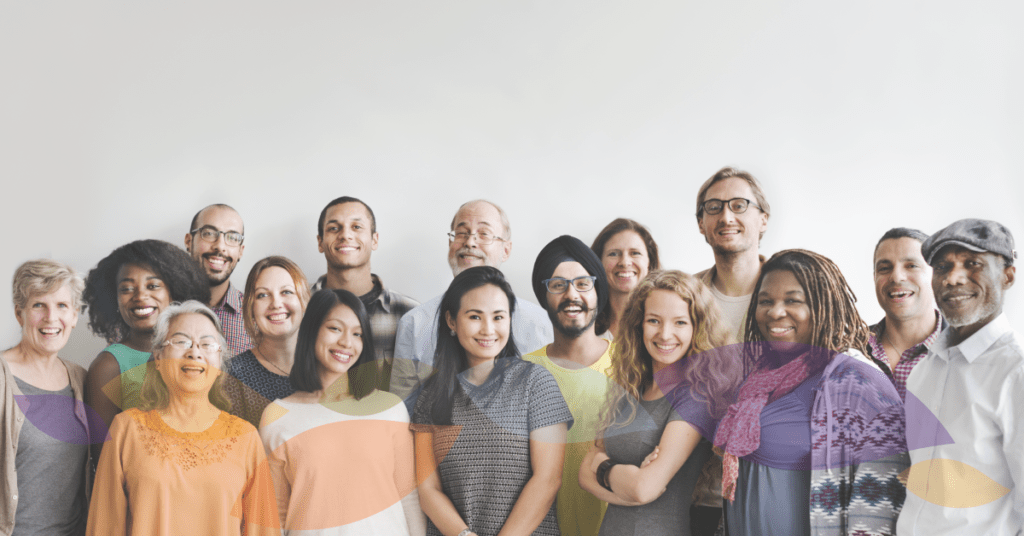 Help us build our Space for All in East Village! Vote for carya in Aviva's Community Fund competition.
As you might have heard, we're coming to Calgary's East Village! We're already offering programs and services in the area, such as The Way In and our older adult Wellness Exchange. Now, we're excited to create a permanent space that will bring residents together and meet the needs of this ever-evolving urban neighbourhood.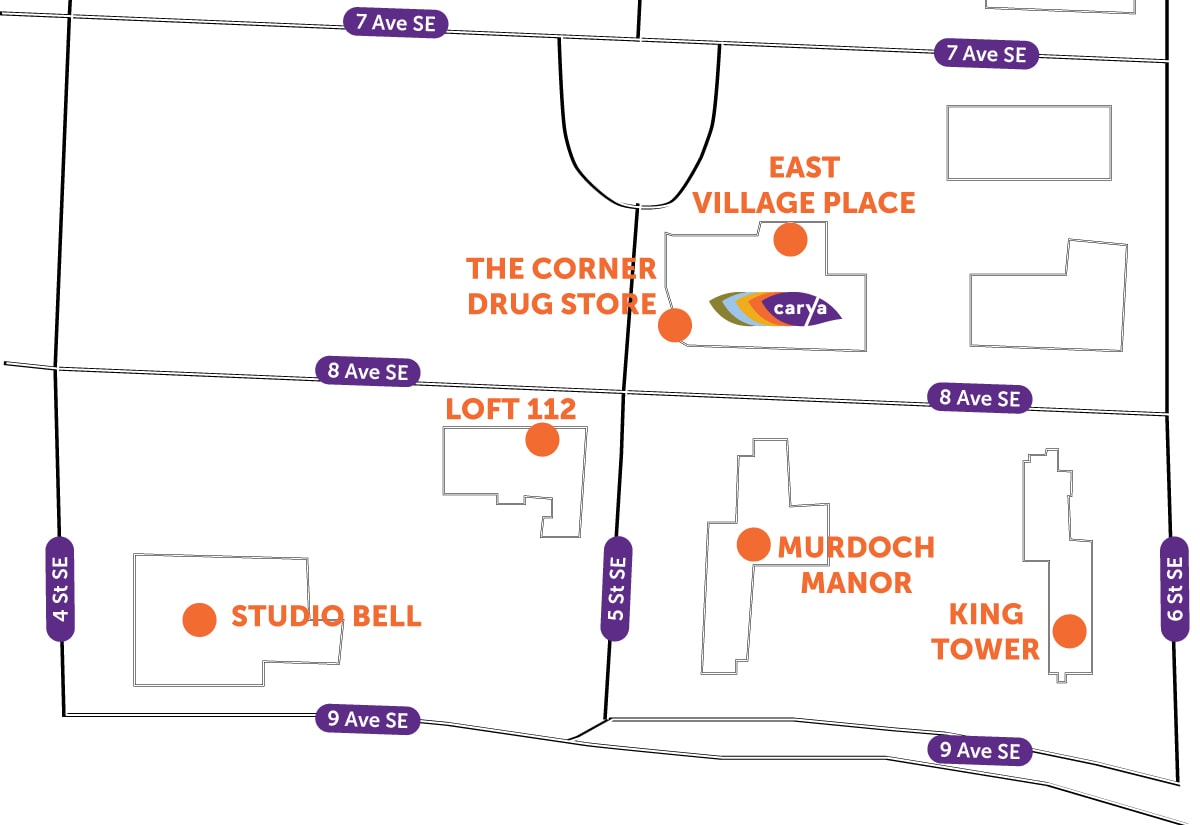 Located on the first two floors of the Calgary Housing Company's East Village Place, we're working on making our 22,000 square feet into a space that works for all residents of the East Village and beyond. Through talking to residents and other stakeholders, we've learned that there is a strong need and desire in East Village to create space for people to connect in ways that promote wellness, provide assistance and reduce social isolation. We hope to accomplish all of those things with our new East Village Community Space.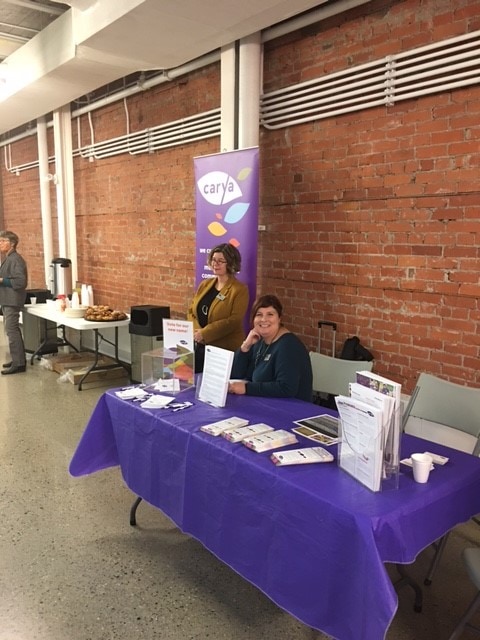 So what can you expect from our new East Village home? Our vision is to create a multi-generational hub where Calgarians of all ages can gather. We plan to create a comfortable, inclusive and respectful space with programs, services and opportunities that will benefit all of our new neighbours. East Village place will become a hub of activities, including arts and physical fitness programs, mental health and wellness supports, social events, educational groups and more. Our hope is to bring all members of the community together – young, old, those who have lived in East Village for years and those who have only recently begun calling the neighbourhood home.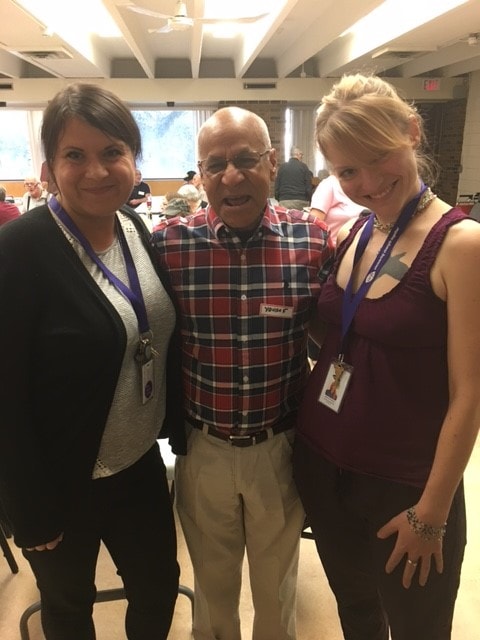 Why is this space so important? In August 2017, the American Psychological Association reported that social isolation and loneliness are quickly becoming the largest public health concern of this decade. Loneliness and disconnectedness from our peers increases risks of premature mortality and chronic disease and negatively affects our general well being. By creating an environment where all residents can come together, our new East Village community space will decrease social isolation and increase quality of life in the neigbourhood.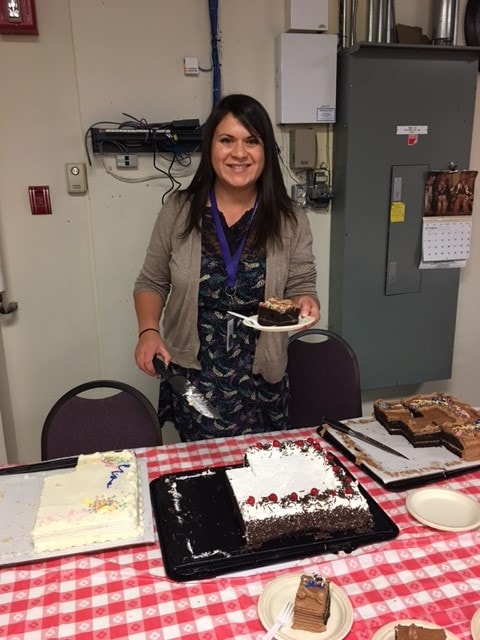 We hope to have our East Village Community space open and ready to go in late 2018. We've started having conversations with current East Village residents about what they'd like to see from our new space, and we look forward to having more chats in the coming months. We're excited to bring our new space to life and enhance this already amazing inner-city neighbourhood!
You can help us make our multi-generational space a reality! Vote for carya in Aviva's Community Fund competition.
Want more information about our East Village project?
For Leasing, Programming and Client Concerns
Lisa Stebbins: Phone 403.205.5253 or email LisaS@caryacalgary.ca
For Community Updates and Outreach 
Denise Meade: Phone 403.205.5247 or email DeniseM@caryacalgary.ca